F&G system or flame and gas detection system
What is F&G system or flame and gas detection system?
F&G System stands for Fire and Gas Detection System. F&G is a safety system designed to detect and alert people to the presence of fire or hazardous gases in an industrial or commercial facility.
The F&G system or the flame and gas detection system has advanced and special capabilities and due to its high cost, it is mostly used in high-risk areas of industrial projects such as petrochemicals, refineries, power plants, and industrial factories. Anti-explosion equipment is designed and manufactured.
These systems consist of the control panel center of detectors or flame, gas, smoke, heat, and smoke and heat combination detectors, which, along with warning equipment such as sirens and fire flashers, inform people about the occurrence of fire.
The F&G system is used in a space that has a high-risk factor or is considered a Hazardous Area.
The areas that are covered by the F&G system are called Zones and its different parts are named Z1, Z2, and Z3 based on the explosion risk in that area.
Therefore, one of the most important advantages of using F&G equipment is that it informs us of the occurrence of fire in the shortest time and with the highest reliability factor.
Currently, Ganjineh Pavan Company, as a company approved by The Fire Department of Tehran Province, is ready to design, supply, install and operate the best types of F&G systems or flame and explosion-proof gas detection systems with the highest reliability factor, according to your expectations and the risk level of your work space.
Ganjineh Pavan Company has played a role in this field as an EPC and intends to provide decent services worthy of the dignity and position of its customers. Also, in this direction, we try to provide the best and highest quality products in the shortest time and at the lowest cost.
The main activity of Ganjineh Pavan in the field of flame and gas detection system:
Oil, gas, and petrochemical industries
Power plant industries
Oil rigs
Oil terminals
Mines
Labs
Drilling
Chemical centers
Industrial factories (steel, cement, etc.)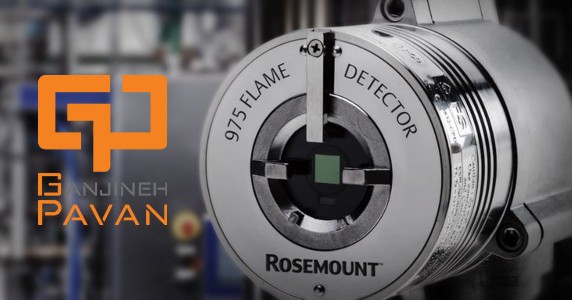 Some prominent and selected brands of F&G system or fire and gas detection system that are offered in Pawan's treasury:
Honeywell
MSA
Scam System
Draeger
Spectrex
Crowcon
TYCO
Simtronics
General Monitors
Net Safety
MEDC
E2S
Kromamec
Cooper
Fenwal